2021 was quite the year!
Between August 2020 and August 2021, home prices across the United States and Canada rose to record levels, with the U.S. housing market rising to a record of 19.9% and the Canadian housing market rising to a record 21.4%.
We also saw our clients rise to new levels of support and involvement with our community. What does that mean for you and anyone who supported Rosenblum Realty? That means you helped to contribute even more resources to local non-profits and charities during 2021. Choosing Rosenblum Realty to help with your real estate needs goes beyond our office and allows us to give-back to the organizations that keep our community strong.
Our 2021 Year in Review update showcases everything you helped us provide to our community. Our team was able to make a difference in the lives of the people who serve our community, thanks to YOU!
Your Efforts 2021 In Review
[700+]
Customers Helped with Housing Needs
[30+]
Non-Profits and Charities Helped
[Countless]
Number of people helped through kindness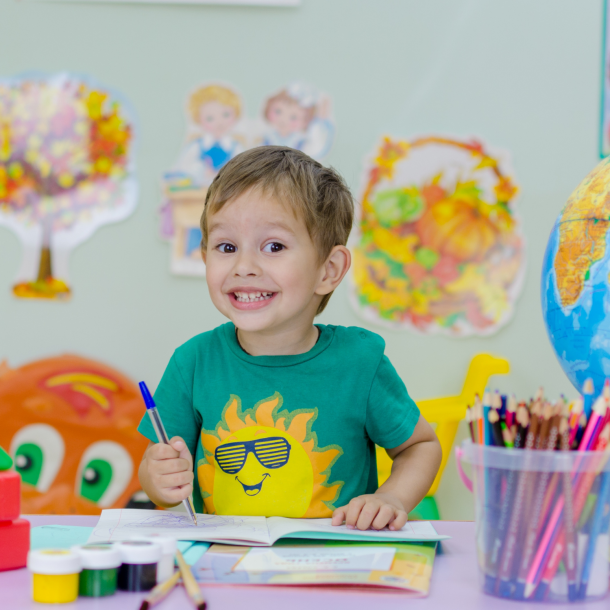 You Provided School Supplies for Underprivileged Children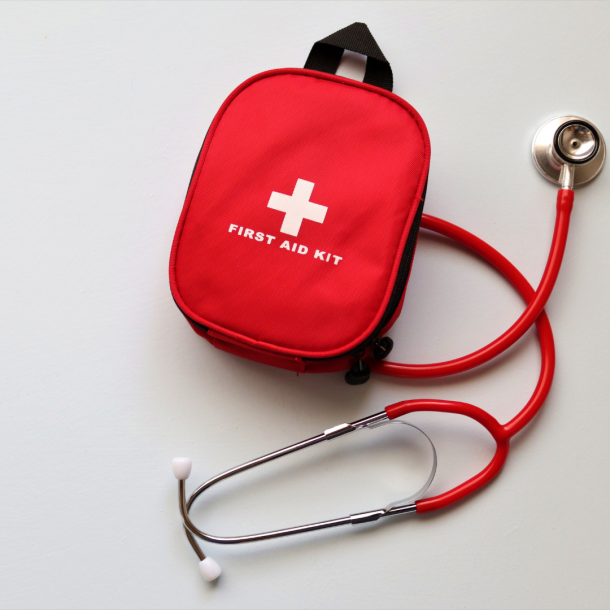 You Provided Nourishment For Our Frontline Medical Workers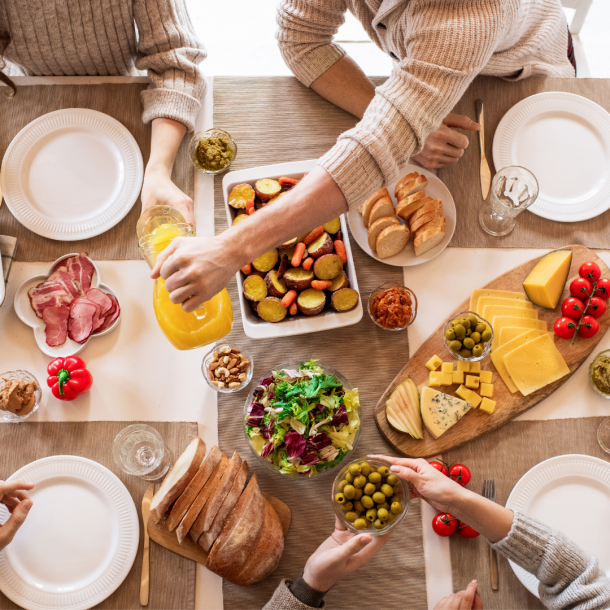 You Provided Holiday Meals
Are you curious about how to be a part of our 2022 promise to our community?
Let us prepare a Market Consultation for you so that you can see how committed we are to our clients and our community.
Get Your Report